CEO & Founder of Mariam Foundation announces the approaching completion of "Mariam Home" project renovations, the first home of its kind in Palestine and in the Arab world dedicated for emotional support for cancer patients, providing many services such music therapy, art therapy, social work, sport classes and more.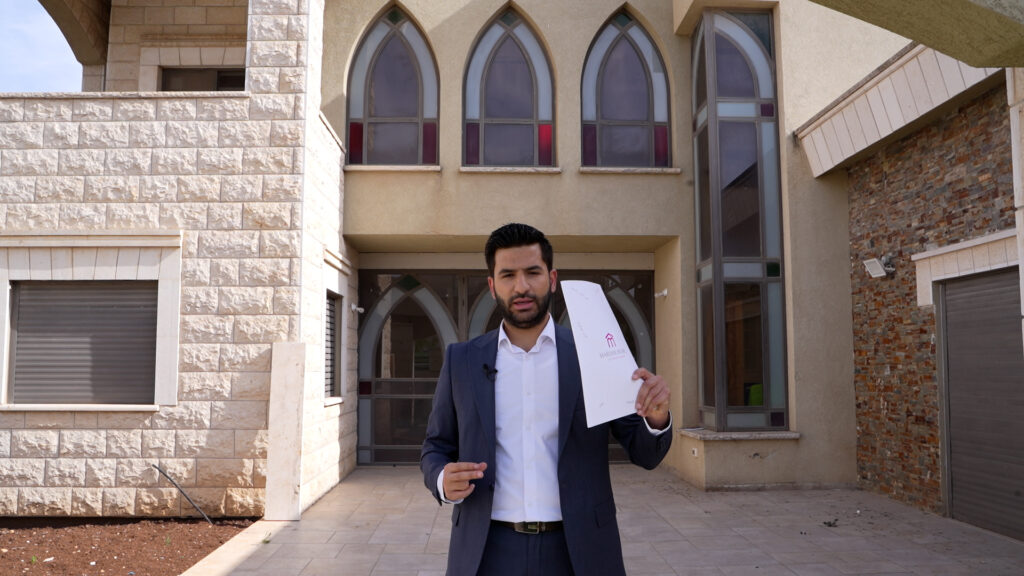 Mariam Home project is considered a huge leap in cancer care and support, where it offers these services and more to Palestinian cancer patients for the first time ever, to be able to have those services no less than any other cancer patient in the world.
To help keeping this project sustainable, we need your support. This is not just a new project, this is a new, revolutionary path of cancer care to help cancer patients cope with cancer and beat it. Stay tuned for more updates about this project.
Donate: friendsofmariam.org/donate