Meet Our
Officers & Board Members
---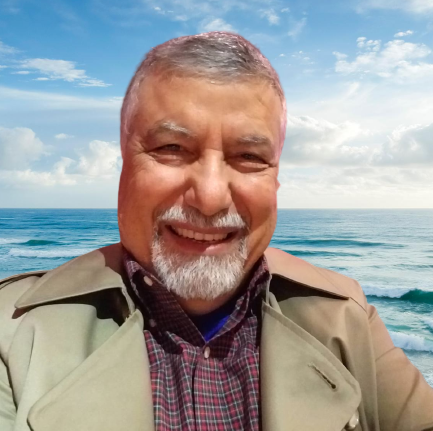 Wally Yazbak has served in many high profile IT position in various tech companies. Along the years, he earned extensive experience in the nonprofit field serving as an advisory board member, co chair and other high ranking positions. Read more about Wally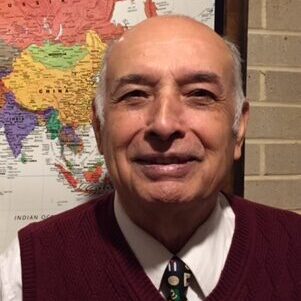 Rev. Fahed Abu Akel, Minister of mission at First Presbyterian Church of Atlanta GA. in 1978 he established the Atlanta Ministry with International Students, and for many years now, has been part of many nonprofits and community work. Read more about Rev. Abu Akel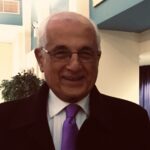 Holding a degree in Business Administration from the American University of Beirut, Mr. Tanas has filled many high profile positions in the business field and companies, as well as extensive experience in brokerage services and banking. Read more about Maurice Tanas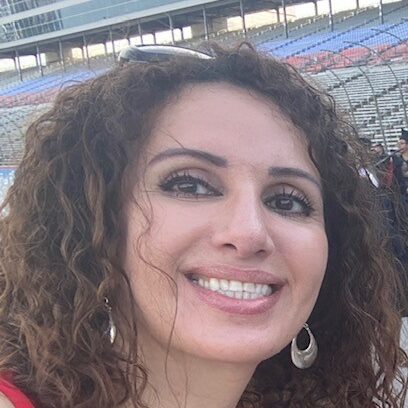 Holding several degrees in teaching, languages and leadership, Tamara has shaped her way as a talented educator and a dedicated member in many nonprofits. Tamara has held secretary position in well founded and known nonprofits and has gained a substantial amount of experience in running the work of a nonprofit.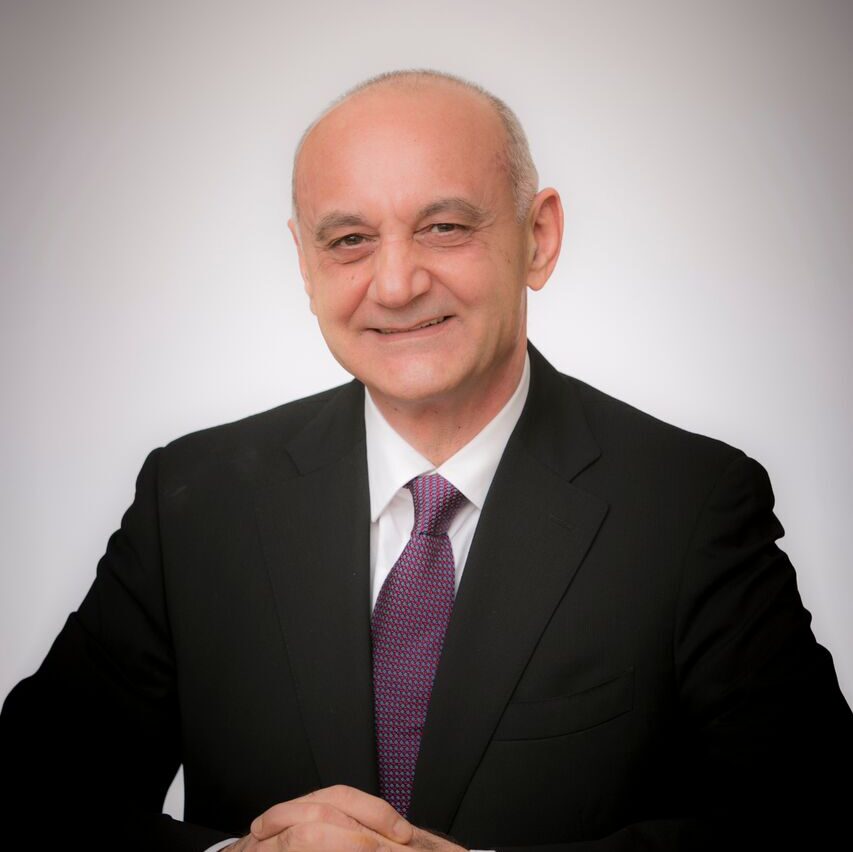 Vice Chairman, Salam International Vice Chairman of Levant Investment Bank (LiBank)Founder & Board Member of Doha Insurance Co. Member of NUS Medicine International Council (NIC) at the Yong Loo Lin School of Medicine – National University of SIngapore Board Member of AMIDEAST Washington D.C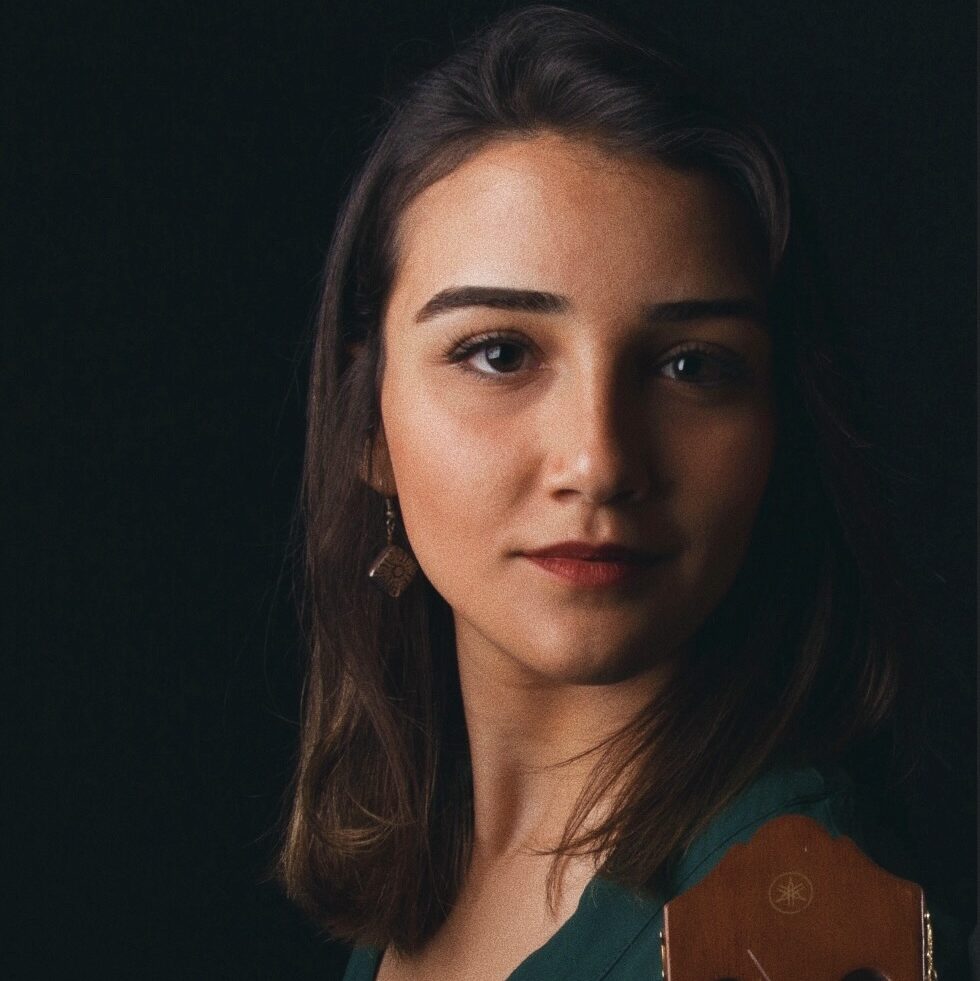 Palestinian American Independent Musician/Artist and Lawyer. Admitted to New York State Law Bar. Advocate at AAFSC in New York City, NY. Member of The Jerusalem Fund Organization, Chicago. Ambassador of Mariam Foundation, Nazareth. Member of PAMA – Palestinian American Medical Association.