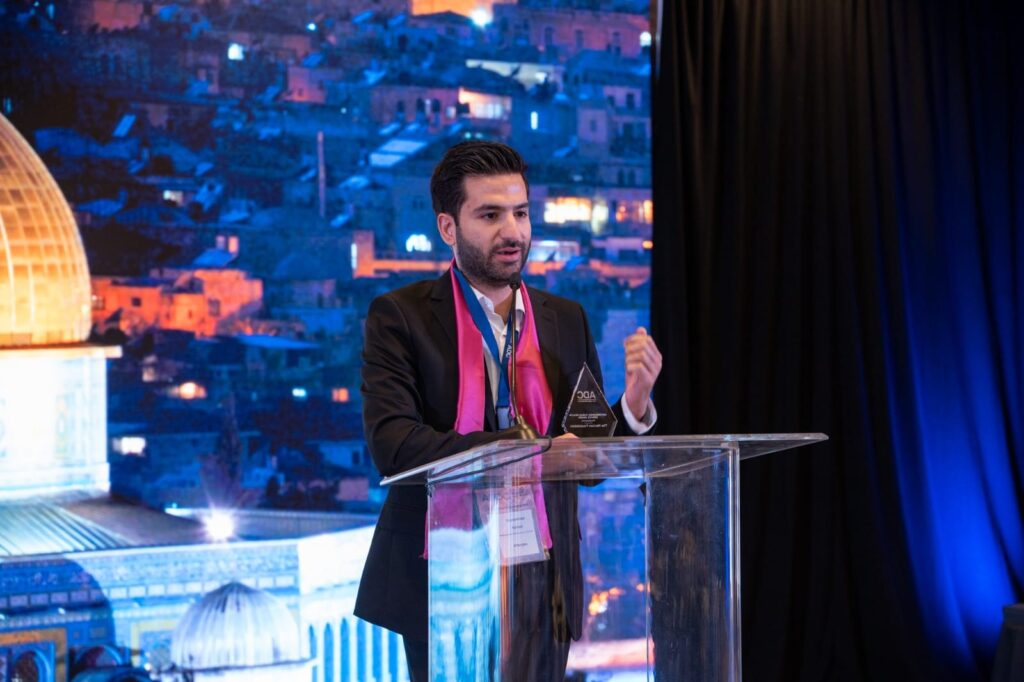 During a 3 day convention, Mariam Foundation accepted the ADC's Distinguished Public Health Service Award honoring its 11 year journey of fighting cancer and supporting Palestinian cancer patients.
CEO & Founder Mohamed Hamed accepted the award on behalf of the foundation, who dedicated this award to every Palestinian cancer patient, stating that this is just the beginning of greater projects and extensive work in getting the Palestinian cancer patient's voice heard all over the world.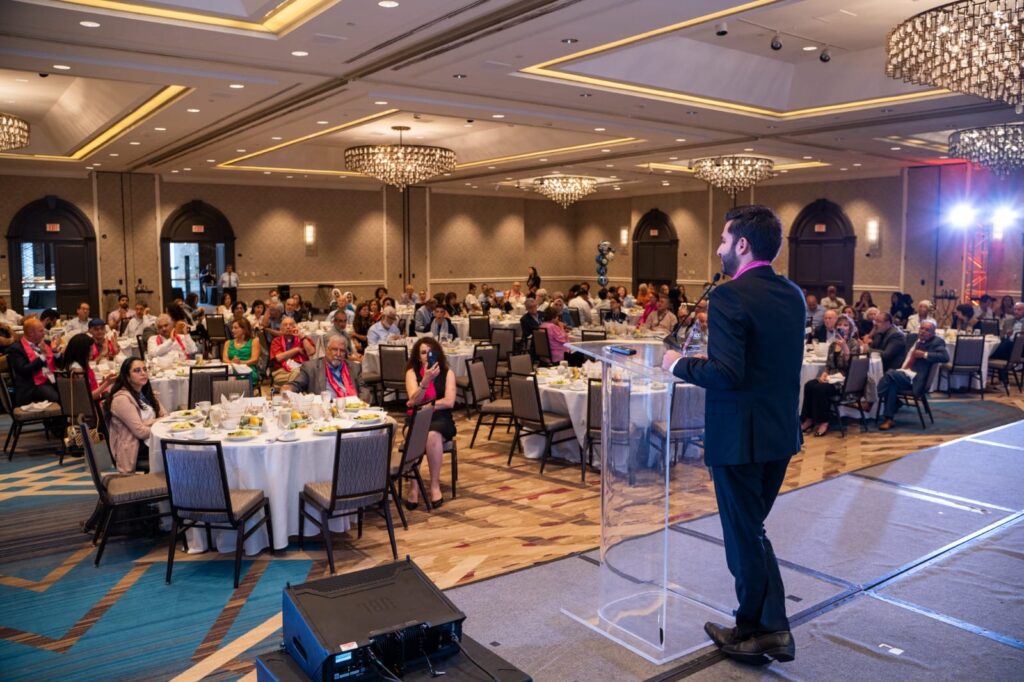 Finally, Hamed thanked his late sister, Mariam, who was the motive in supporting thousands of cancer patients, especially at the date of the award, June 18, which is Mariam's birthday.