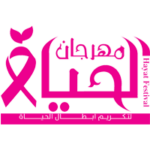 Hayat Festival
Honoring past cancer patients
And sending a message of love and support to every cancer patient.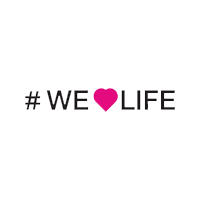 Support groups meetings in the foundation's main office.
Past and present cancer patients helping each other to cope with cancer through many activities.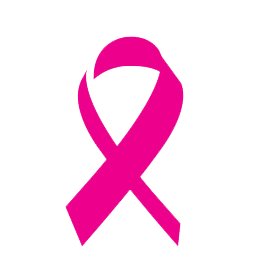 Pink October
A cross country tour Raising awareness for breast cancer through awareness festivals, shool lectures, workshops and more during October.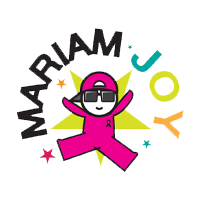 Daily companions for kids with cancer in hospitals by university students, offering emotional support for them and their families.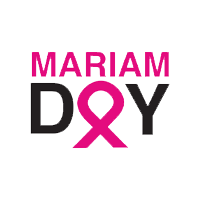 Educational day in schools by Mariam Foundation, offering offering awareness lectures and workshops for students about cancer.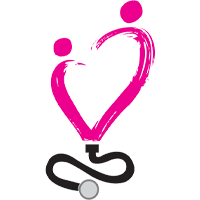 Mariam Doctors offers cancer awareness lectures by the best doctors in the field, as well as young doctors and medical students.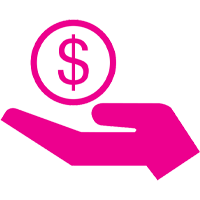 Mariam Fund, Financial assistance providing medications or special cancer treatments that are not covered by health insurances.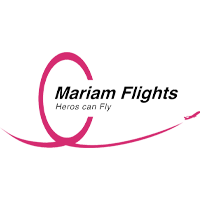 Mariam Flight, a fun day of aerial sight seeing over different routes, including fun activites and workshops for cancer patients.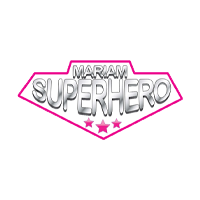 Fun day in oncology departments in hospitals for child cancer patients, dressing them as superheroes with fun photoshoots and more.