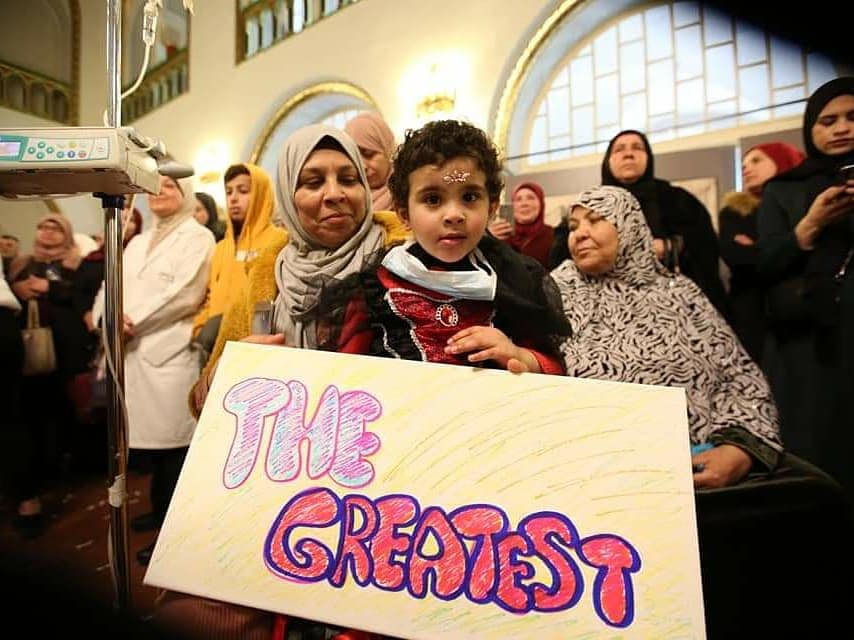 While many of you have heard of Mariam Foundation in the Holyland, we present you ourselves: Friends of Mariam. We are a non profit that was created for the sole purpose of promoting and supporting Mariam foundation's work in the Holyland, supporting and helping Palestinian cancer patients cope with cancer and overcome it.
We aim to create widespread awareness for the foundation's work in the USA among Arab American and other US citizens as well, for Mariam Foundation's work crosses all borders and ethnicities, and aims at saving human lives.
By supporting us, you are directly helping a cancer patient. You are offering him love and compassion, you are supporting his struggle against cancer and ultimately you are helping him overcome cancer.