The story of pain that changed the world
Read More About Mariam Foundation
Mariam Foundation was founded by Hamada Hamed from Nazareth, after his sister, Mariam, died of Leukemia. He saw firsthand what a Palestinian family goes through when a family member, especially a 9 year old sister, has to go through. There was no readily available support, medical facilities or anything that would facilitate and ease their journey with their sick girl. After her death, Hamed vowed to change this situation so no other family would go through the pain and suffering they did go through. Being a 15 year old, it all started as a dream, a dream he vowed to fulfill. Therefore, and until reaching the legal age that would enable him to establish a non- profit, he started researching and visualizing his ideas of how a Palestinian non-profit should operate, what shortcomings it should cover and how it would be the home of all Palestinian cancer patients.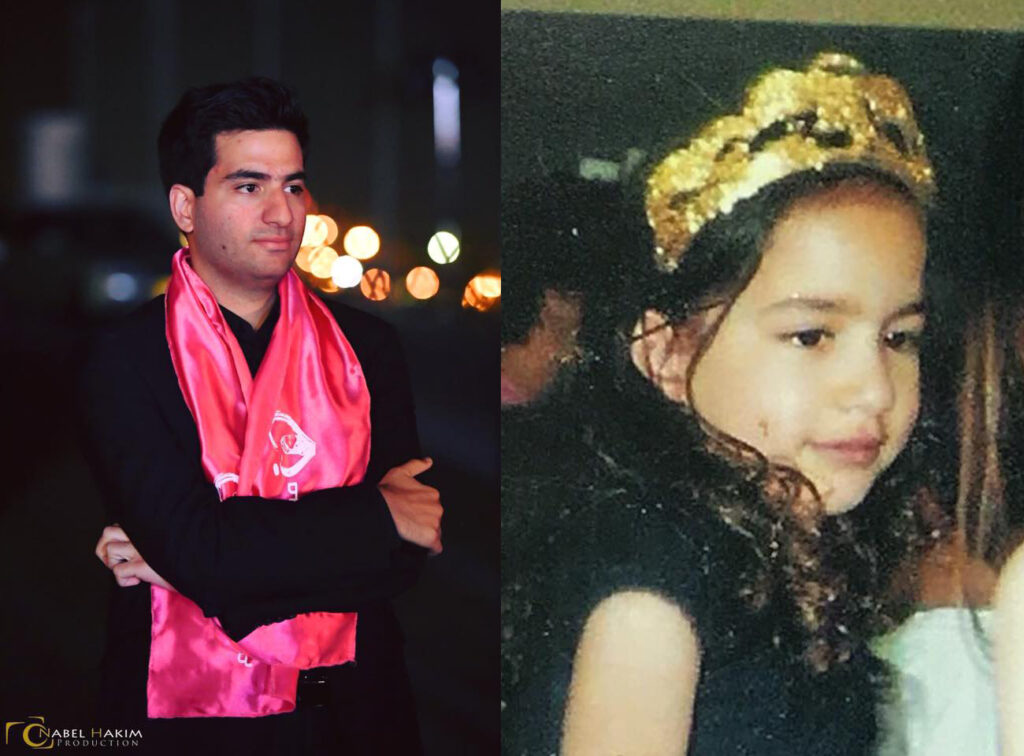 Today, and after years of hard work, Mariam Foundation is the official representative of Palestinian cancer patients in hospitals and healthcare services, vowing to offer them all the support they require to overcome cancer. Today, Mariam Foundation offers financial and emotional support for patients and their families, daily companions in hospitals and homes, covers cancer treatment expenses that are not covered by health insurances and is the second home for every cancer patient. Mariam Foundation has extensive experience in tailoring projects that are designed to help and support cancer patients.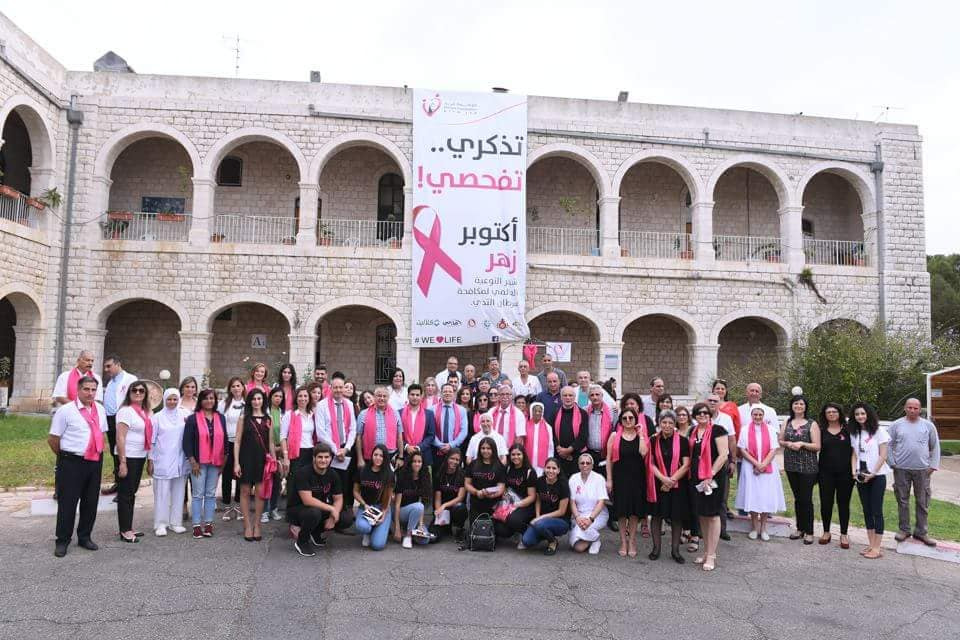 Over the years, Mariam Foundation has initiated many projects that are the backbone of the cancer support system that Mariam Foundation offers to every cancer patient. Today, Mariam Foundation is a Palestinian non-profit aimed at supporting Palestinian cancer patients. It offers them financial and emotional support, daily companionship in hospitals and homes and offers them all the love, empowerment and support to overcome cancer.